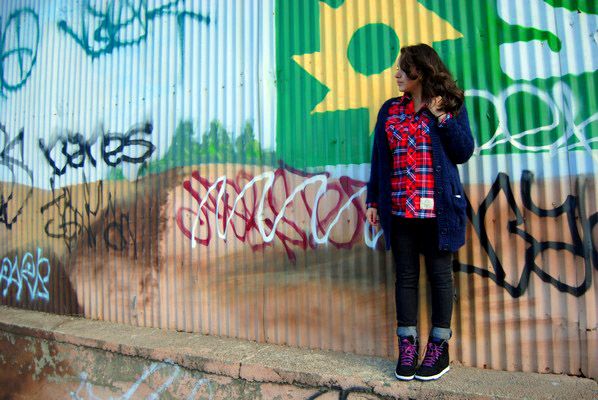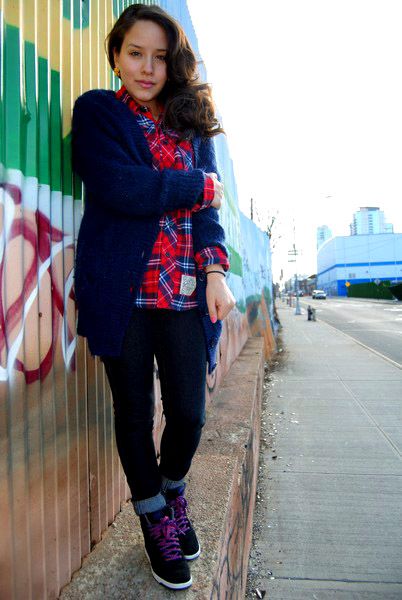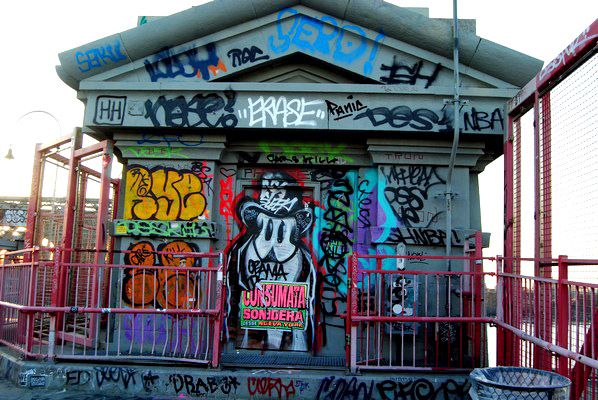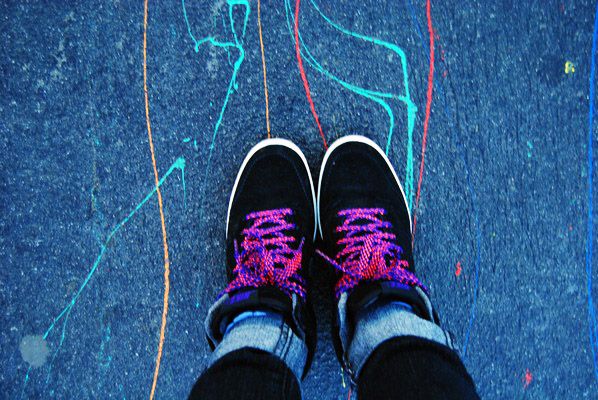 rayban sunglasses, boyfriends Entree flannel, H&M tee, nike sneaker wedge
Had a lovely family day last week in Williamsburg. Gotta love the street art.
My year has not started off good but through all negative aspects you somehow just have to stay positive && that is just what I'm trying to do.
Stay lovely.
xx
Twitter
,
Instagram
Follow my blog with Bloglovin