These are the last photos of me being pregnant.
I finally gave birth to a beautiful baby boy on 8/24.
Things happened so unexpectedly and fast.
I can not believe it has been 8 days already where has time gone?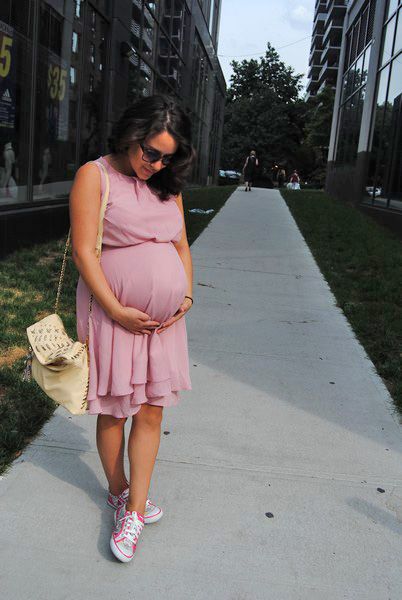 Asos
maternity dress, coach sneakers, beacons closet bag.
Although I loved being pregnant I just felt uncomfortable most of the time.
Now that my son is here I could not be any happier.
xo
Twitter