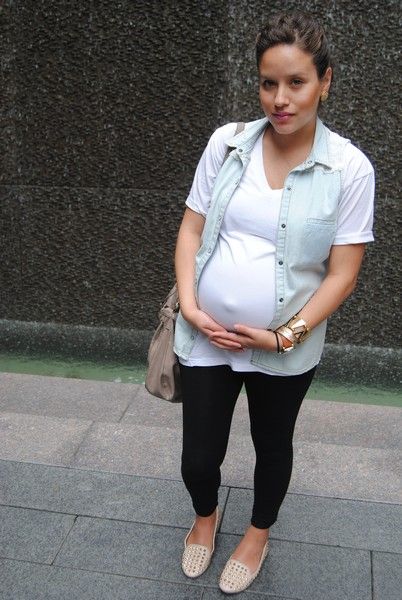 zara vest, bfs white tee,
Aldos loafers
I'm getting big guys!! :) I was 27 weeks when these were taken I'm now 28 weeks.
Time is sure flying.We found this little area to shoot the photos after we devoured chipotle.
It was gorgeous had a waterfall on these walls && the little tunnel to walk to the other side.
I don't know why I haven't realized this little place before. I'm obsessed with my new loafers I'm so glad I didn't buy the Jeffrey Campbell ones I'm always up for a good bargain.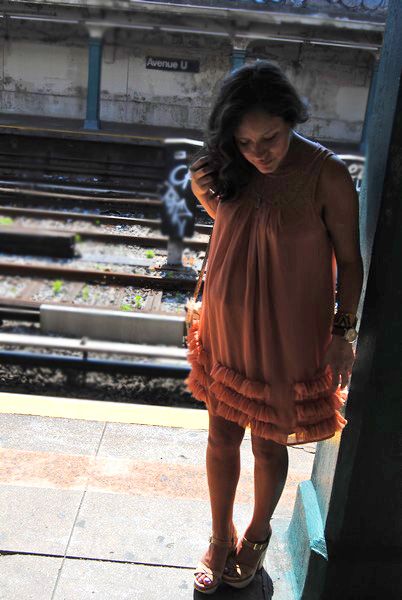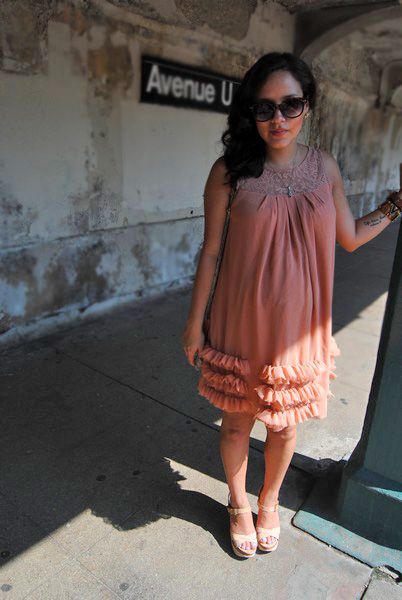 f21 dress, bfs bracelet Aldos watch && shoes
I went strollling around the city yesterday to meet up with my sister.
I am so glad that I brought flats with me because I fell and my bf was walking ahead of me && didn't realize while everyone just stared at my helpless self. Luckily I landed on my knees and not my belly I would have panicked. Someone rudely stepped on me right where there was a crack on the floor leading to my fall. Aside from that we went to enjoy a much needed lunch at our fav spot cafe habana.
I'm going to rest for the majority of the day my knees feel so sore with cuts.
Til next time
xo
Tweet me