The beauty of nature that most will never understand.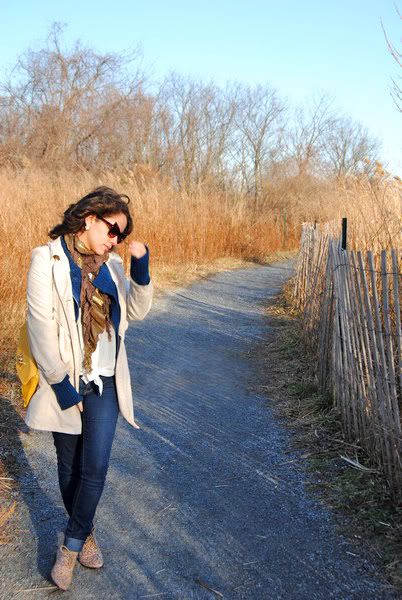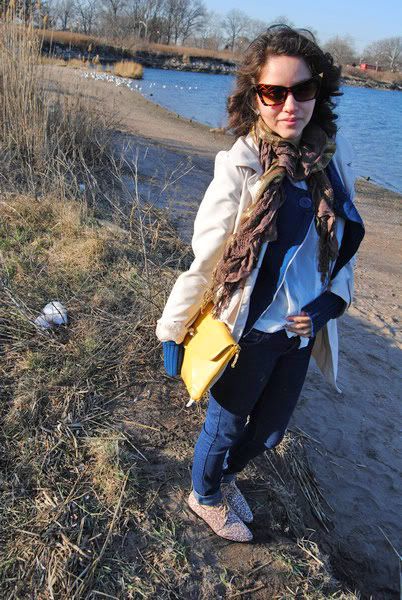 F21 top and jeans and shoes, Aldos clutch, paola loves to shop sunnies
It is kind of hard to believe that this is still Brooklyn.
I would have never thought not in a million years that they had views such as this.
It was breathtaking and I can' t wait to come back when the weather gets warmer.
I just bought this clutch the other day I am keeping an eye out for the neon green clutch
to be in stock again. I went to a couple of other Aldo stores and they were all sold out.
I guess I will just have to wait til my job receives them again.
Have a lovely day
xx
TWEET ME