Welcome to the new year people.
(I know I'm so late I've been on a hiatus trust me it's not what I wanted)
Hope your new year is filled with joy as will the rest of the year.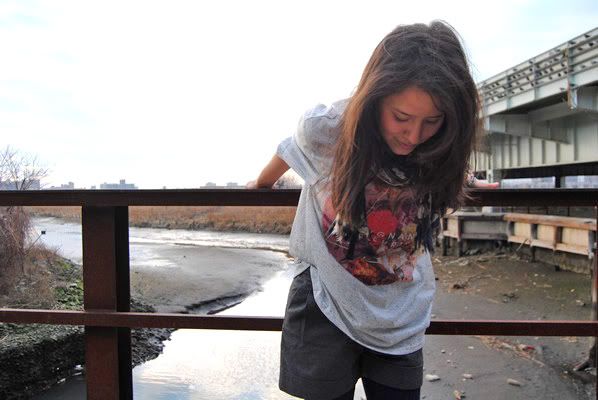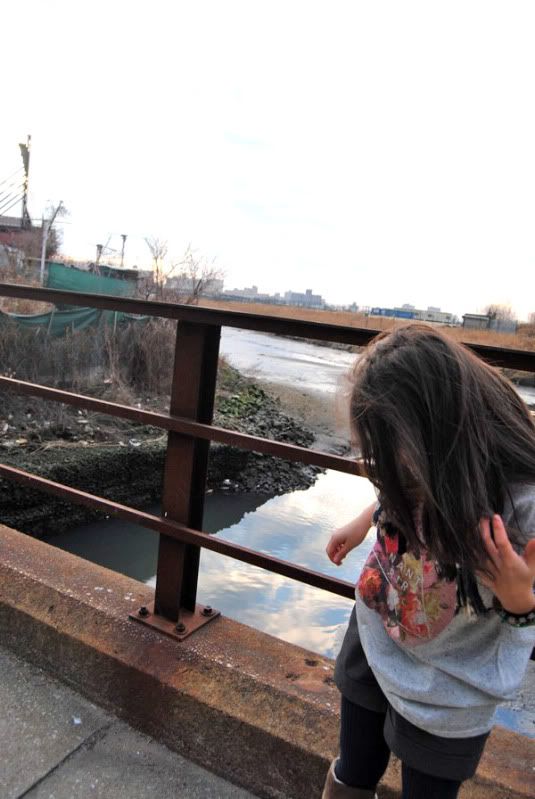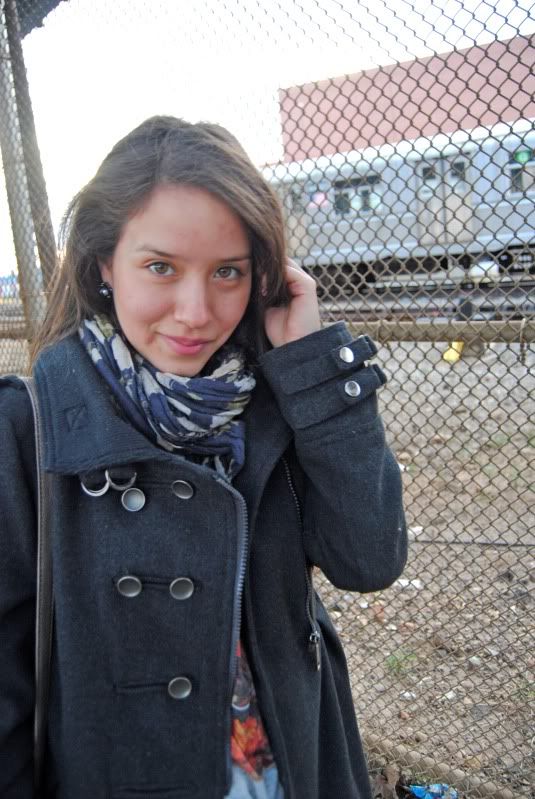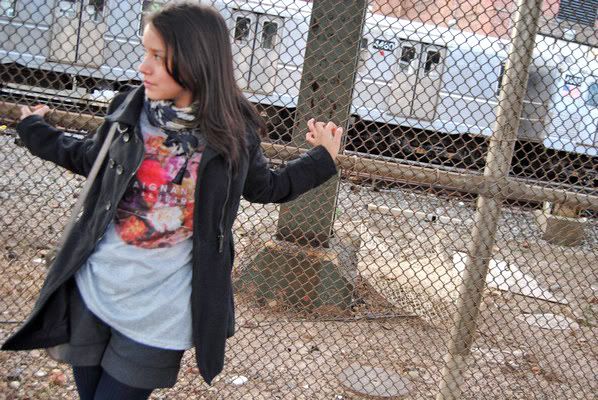 topman t shirt (my bfs), H&M shorts and scarf, gifted tights and bracelets
So I translated the t-shirts meaning and it said "rare bloom". It's french I suppose,
but when you do other research on this "saignant fleurir" it said bloody and that's it as if it was unfinished. I guess it makes sense since there's flowers on the shirt in a triangle.
Not sure what the triangle signifies. Does anyone care about the beyonce and jay-z baby name?
I'm honestly done with them especially since there was controversy over the body guards kicking other families out of the area where she was and they were just trying to see their new borns.
I also have some news of my own which I will share hopefully soon =)
Anywho I'm going to devour this dinner from my fav spot cafe habanna in the city yummay.
Have a lovely day
xo