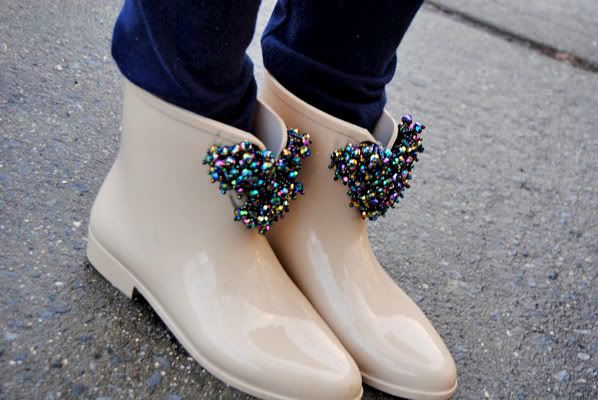 I love my rain boots. The detailing of the beads to the color alone.
I love anything that is heart shaped.
Any who I have this lovely give away coming up for all of my followers that I think you
guys will love. Well I love making scrap books and I know you guys are creative as well.
So I'll be hosting a give away courtesy of
their software is amazing so far and you will all be able to join for a chance to win this great software as well.
Til next time
xx