burberry button up, f21 jeans, fabco wedges,
Aldos watch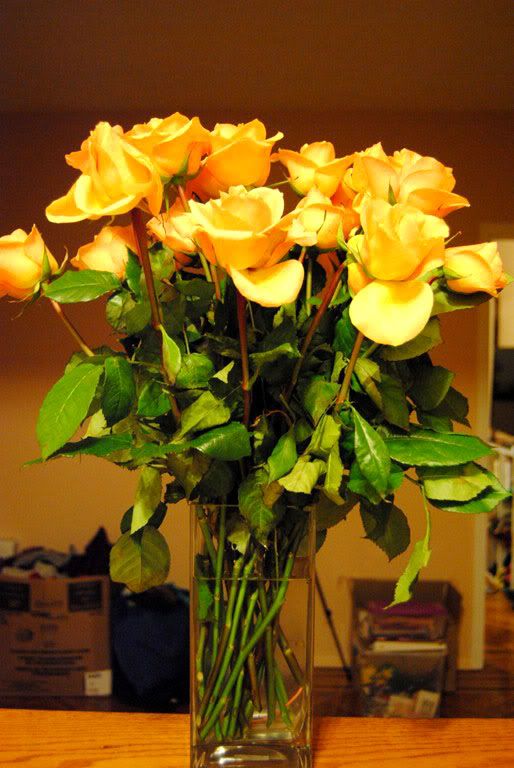 my just because roses <3
I have a wonderful review coming up for you guys I'm just waiting on some results
for it to finish up. I feel like I'm so behind in my posts because I've taken so many photos
during the last week and haven't had a chance to share it with you guys.
Hopefully I invest in a laptop sometime soon.
Well I went to go see Breaking Dawn last night.
I hope I'm not the only crazy Twilight fan here
but my bf and I really loved the movie. I wouldn't have thought he would have liked it as much as I did but turns out he had.
There are so many great movies coming out this year and next I certainly can't wait.
Have a lovely day
xx