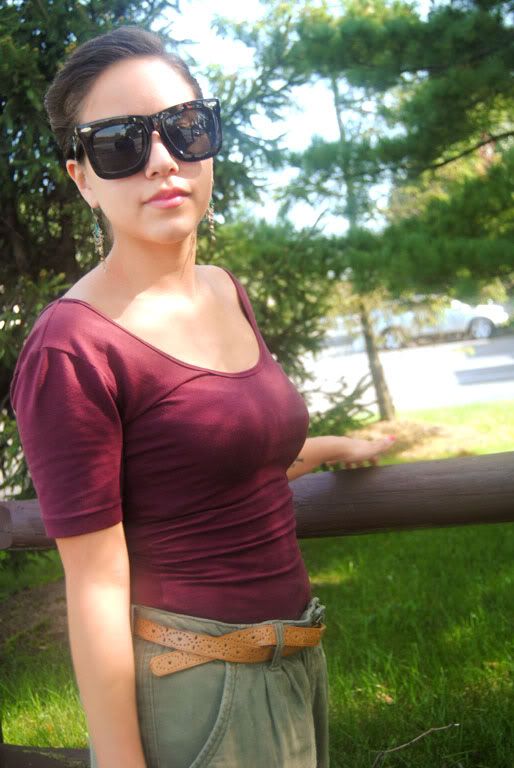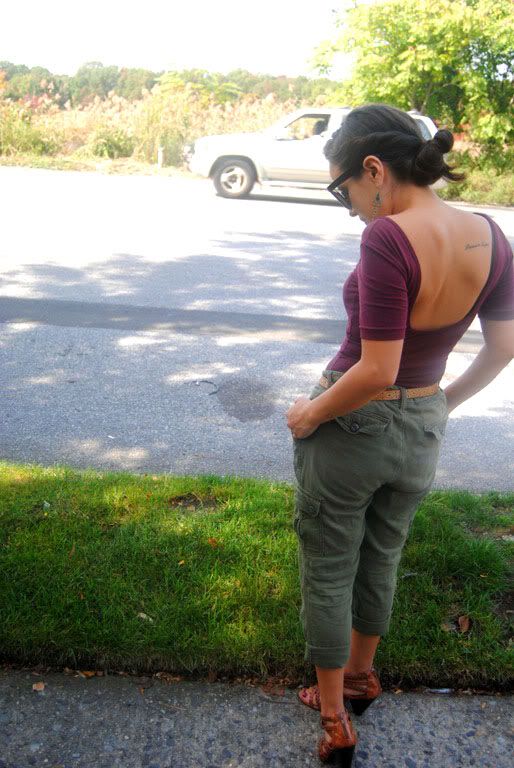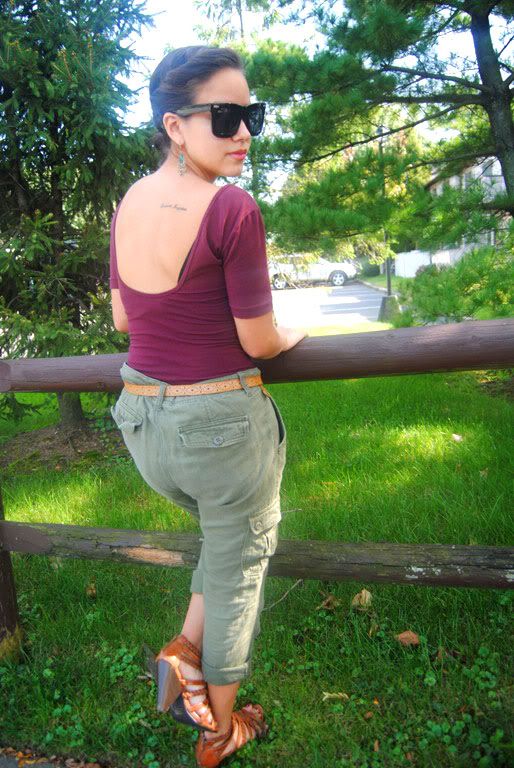 American Apparel dress worn as top, sister's cargo pants
,
Paola loves to shop sunnies
My boyfriend && I spent the afternoon in the city I changed my outfit after this.
I'll post it sometime over the weekend.
There is still so much to do for school.
Well we've been looking for an apartment and we finally found the perfect one !
I'm so excited it looks so beautiful.
Never knew Brooklyn would have such nice places.
It truly shows that the best things do take time.
Well I'm off for another long day in school.
Have a lovely day
xo