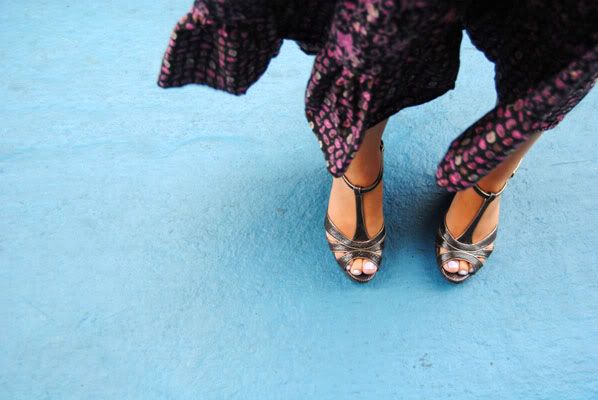 danice dress, daisy fuentes wedges, sister's jean jacket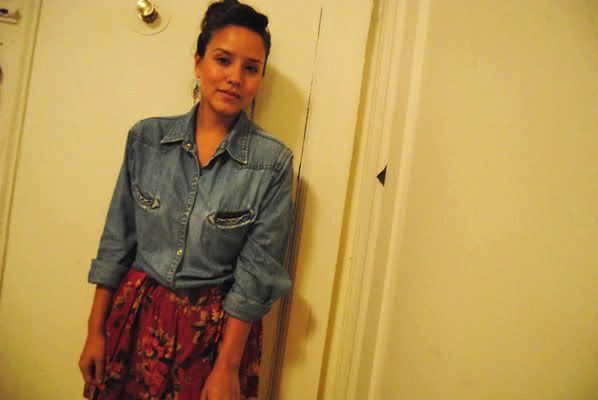 moms vintage jean jacket, pretty girl skirt, gifted earrings
Didn't realize that both photos had a jean jacket look.
Love my moms it's super comfy.
I wore it again today for my first day of school which wasn't bad at all.
I'll be super busy now still have to look for a job to help pay for expenses.
I also went t oa crafts store looking for tracing paper & they don't sell it I mean what craft store doesn't ?
Well I have another long day ahead of me.
Til next time
xo