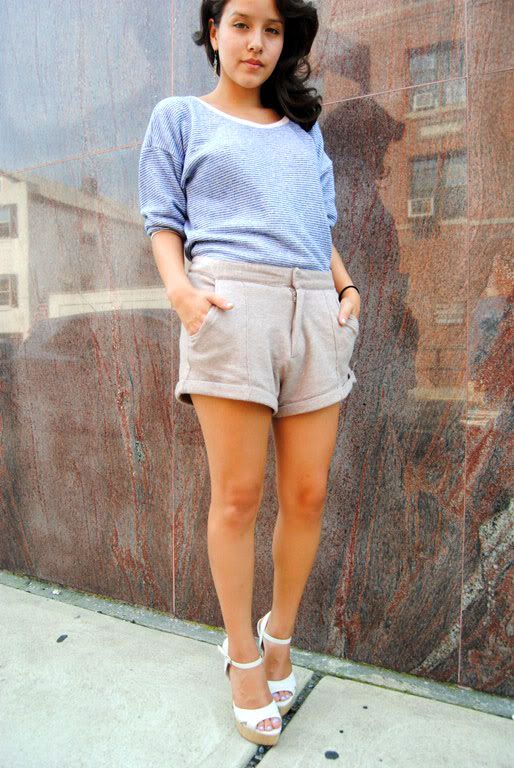 f21 striped crew neck long sleeve, UO shorts, Aldos sandals


So I've been missing for a while on the blog scene. I took these photos on Monday right before school.
It was super hot.
School's been a little hectic lately in a good way. Luckily I like all of my classes.
I'll be looking forward to catching up on some blogs
xo