Felt like this sweater had a charlie brown feel, no?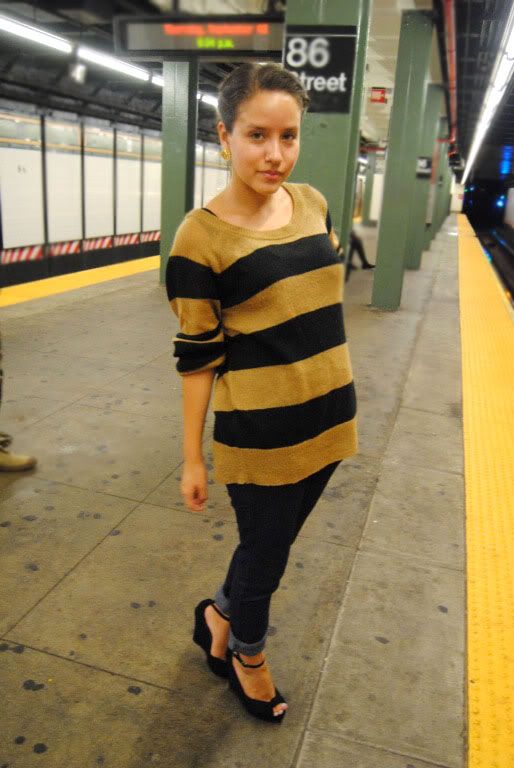 H&M sweater, F21 jeans, Cesare shoes, Fabco bracelet, Aldos watch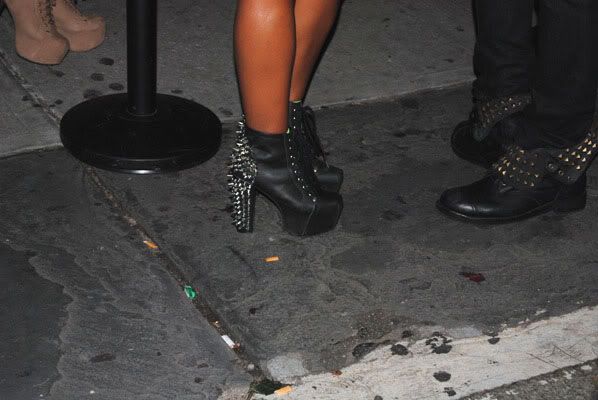 Astonished at how many Litas I saw you even see a nude one in the back.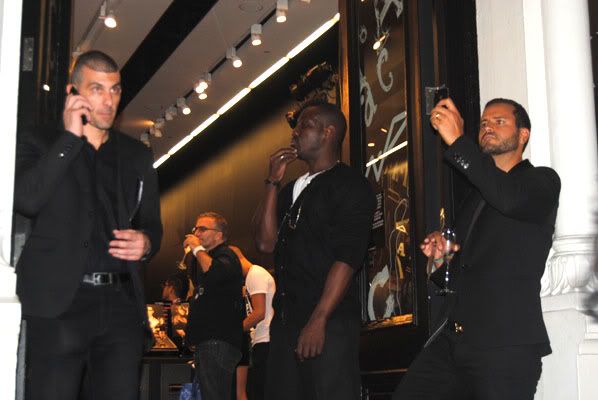 MAC
The best food spot in town
.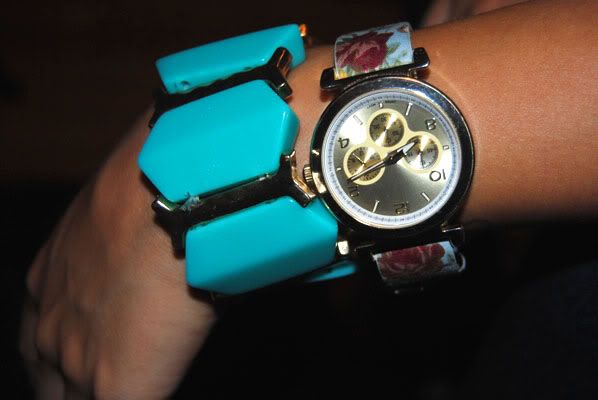 I'm not sure why The Kardashian's weren't letting anyone in.
Everyone was just standing outside. We did get there a little late.
I wish I saw The beebs && the olsen twins.
There was too much chaos. I did see that girl from the
MTV show My life as Liz
just strolling soho 2nd time I seen her in over a year.
Hope you enjoy the photos
xo