After school the other day my boyfriend and I walked along 86 st in brooklyn because
I wanted to check around.
Little did we know we discovered a new drugstore.
I can't remember the name of it but they had a bunch of things for a bargain.
I picked up these nail polishes.
Essie nail polishes were only $2.99!!
(retail for $8)
In
Nice is nice
, Bungle Jungle,
hot coco, pretty edgy,
other 2 in
Celebrate and a base coat.
The last 2 nail polishes were only $1.99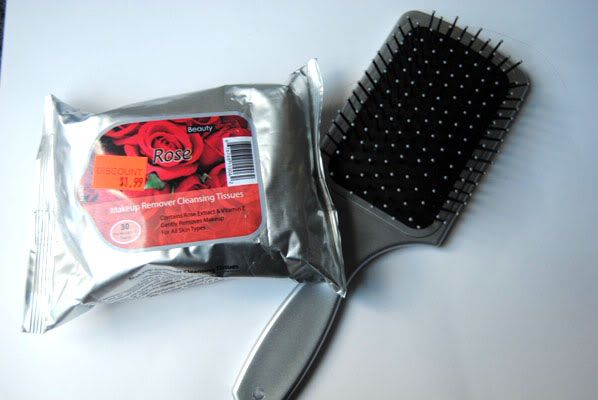 A pack of makeup remover for $1.99 and a paddle comb that I've been looking for for $1.49
They also sell the brand Pond's for a discounted price as well.
Then I spotted a NYX collection now I could have went all out but my boyfriend so desperately wanted to leave -.- so I only picked up a lipstick in Gem.
It's actually a richy plum color that I already love.
Hope you enjoyed I'm thinking about stopping by yet again tomorrow after school.
Til then
xx