necessary clothing toga dress, aldos bag, h&m sunnies, burlington sandals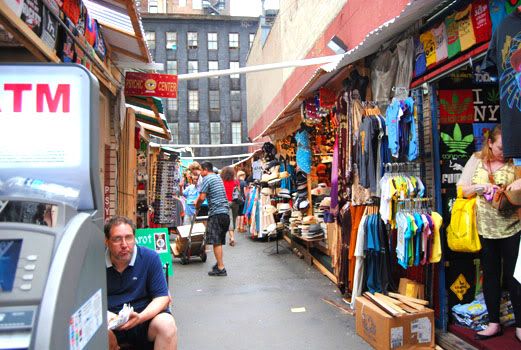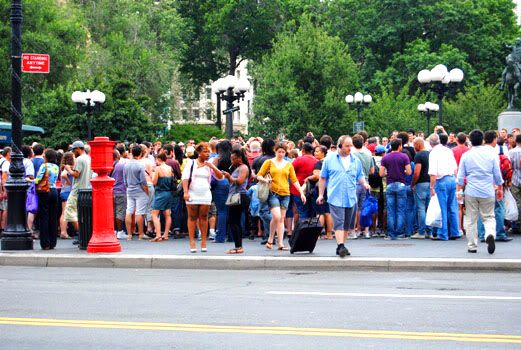 Stopped by the little street market in the city yesterday.
I bought this
Wu-tang
t-shirt that I'm going to wear tomorrow. I bought a skirt to pair it with but I think I might be a repeat offender && wear a skirt I already own.
I'm going to register for school how exciting hopefully everything goes well.
I've also tried on these
Jeffrey campbells
99 tie they are to die for.
They will be on my feet pretty soon
Have a lovely day.
xo
TWITTER