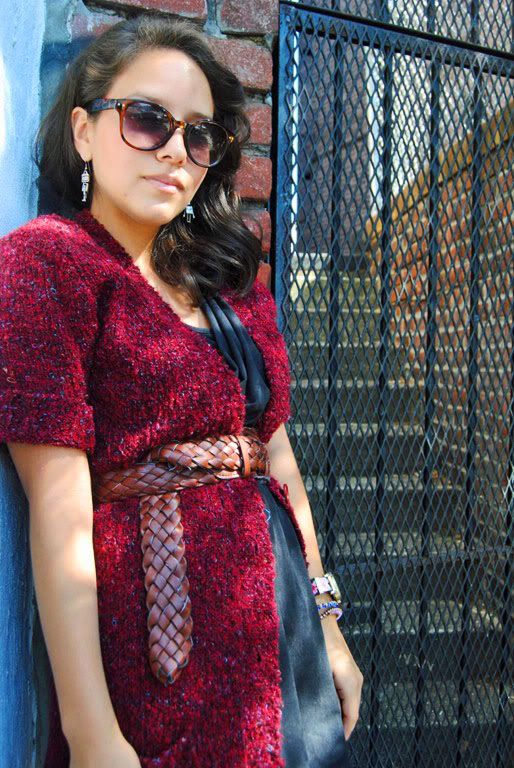 UO cardigan, necessary clothing dress && belt, Daisy Fuentes wedges, Aldos watch
Did a lot of running around in Brooklyn yesterday with the bf.
Apartment hunting is no joke. I think we've found the perfect one
except of a few minor things.
I just want it to be perfect
(i know i know nothings perfect)
well at least I want to feel comfortable.
How is everyone since Irene?
I caught amazing shots at the damage she did.
This was at the end of my grandmother's block.
Pretty insane.
Actually if you check out my
polka dot post
that's what it looks like on a regular day
I shot the photos there.
Til next time xo