So I've worn this once before
here
during the winter time.
I've always felt like I can wear it as a dress because I'm so short && it seemed long enough.
I love the summer, so although it's terribly hot in New York I'm actually embracing it even though I can't even walk my dog without breaking a sweat now -.-.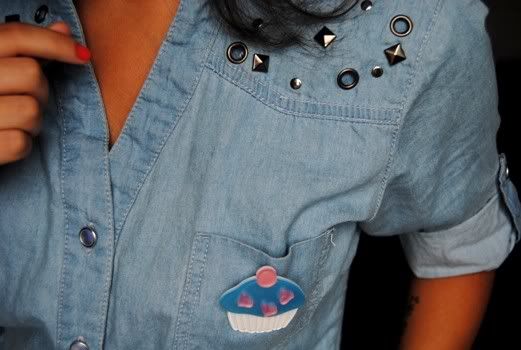 Danice button up, topshop cupcake pin, f21 ring, bracelets gifted, bird friendship bracelet charlotte russe
follow me
Twitter
,
Fashiolista
,
Chictopia