So I've come to terms with the fact that plans do NOT work
well for me anyway. That I'm better off going with the flow.
I had like this whole day planned out for monday && sadly didn't get to do any of it.
Tuesday def. made up for it.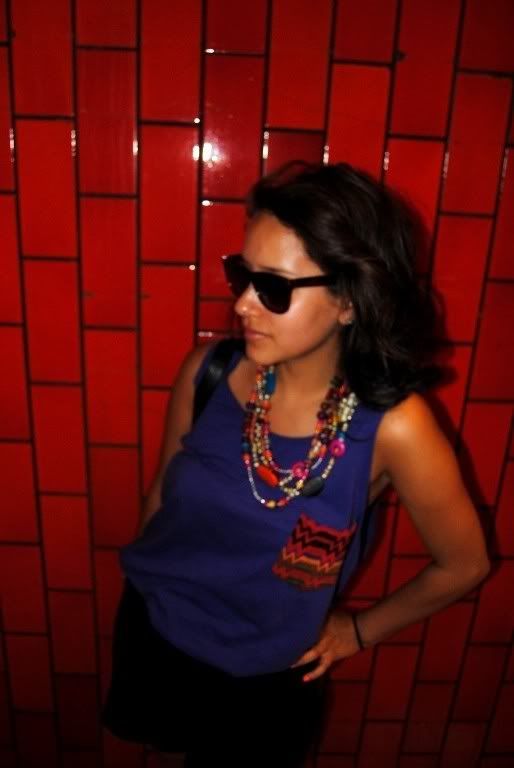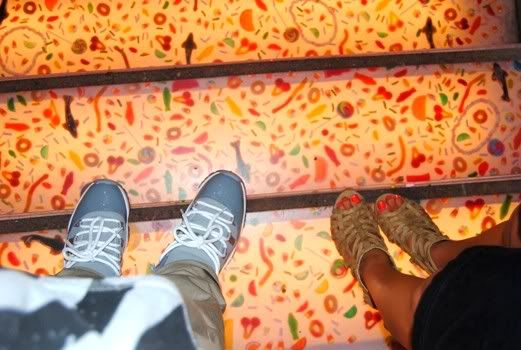 his && hers shoes <3
Went to Dylan's Candy Bar for the first time I had a sweet tooth that day.
You have to go they have everything in there! It was like heaven on earth.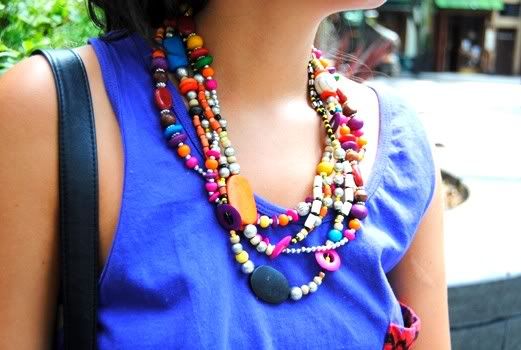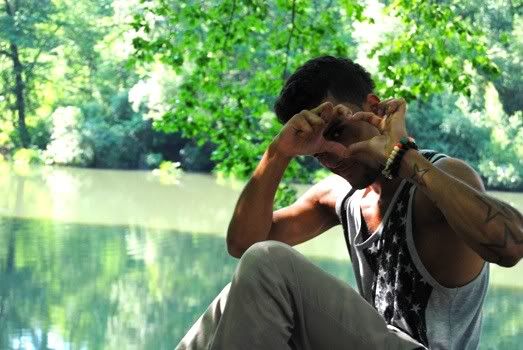 bfs tank from UO, black unkown shorts, f21 wedges, aldos necklaces, f21 sunnies, bag from chictopia event.
Going to my grandmother's home for a nice lunch. I can't wait to get there.
For any blogger that knows me I talk about food way too much.
It's the key to my heart really.
Well I'm off
have a lovely day.
xo