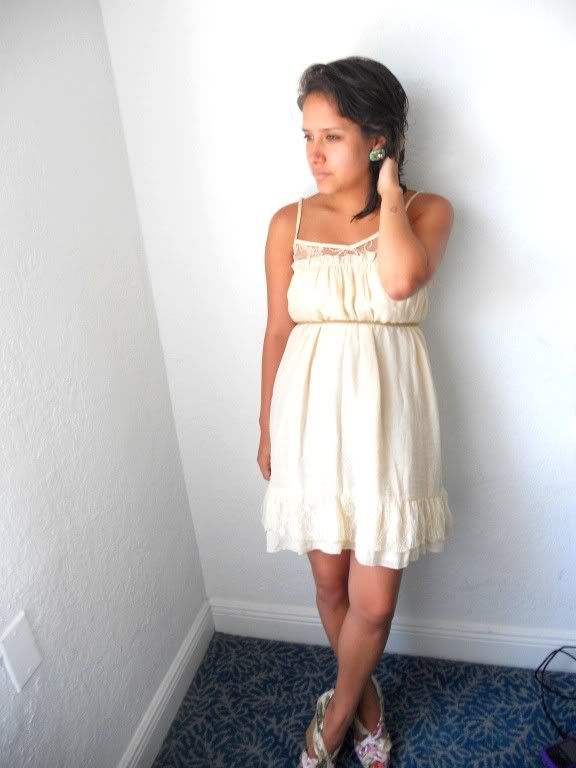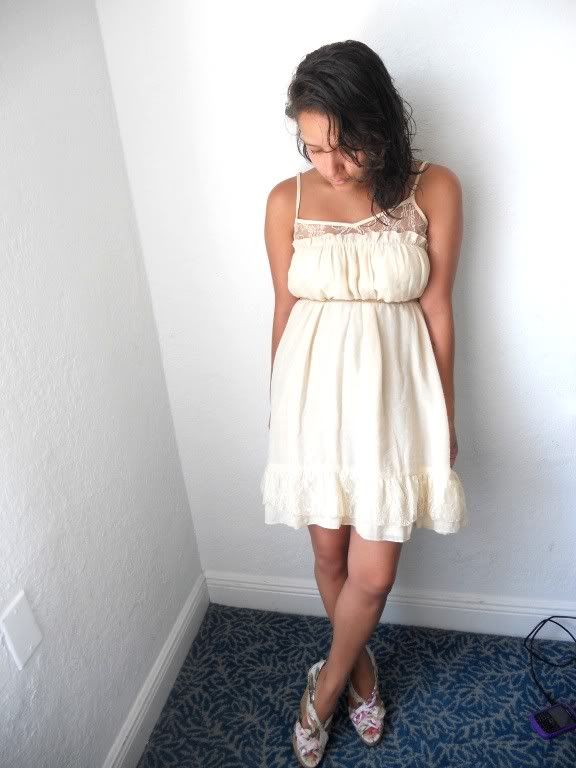 dress gifted, Aldo shoes, charlotte russe earrings,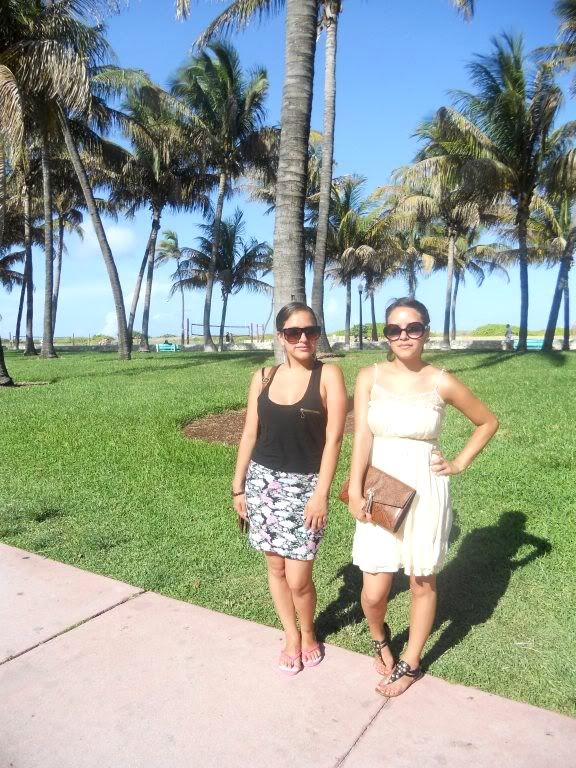 same day w bakers sandals, H&M clutch, nasty gal sunnies
It was the first time I have ever worn that dress && one of the straps had popped out of nowhere. Truly upsetting.
H&M top, f21 pink shorts, H&M clutch
Love the nightlife in Miami. The people are really friendly && they make you feel at home. Not like New York where everyone seems like they have an attitude.
I have no idea why that is.
....Maybe I'll never know.
Til next time
xo