"From heaven to hell and back again, life is a funny thing. beauty can come from the most strangest of places even the most disgusting places."
Lee Alexander McQueen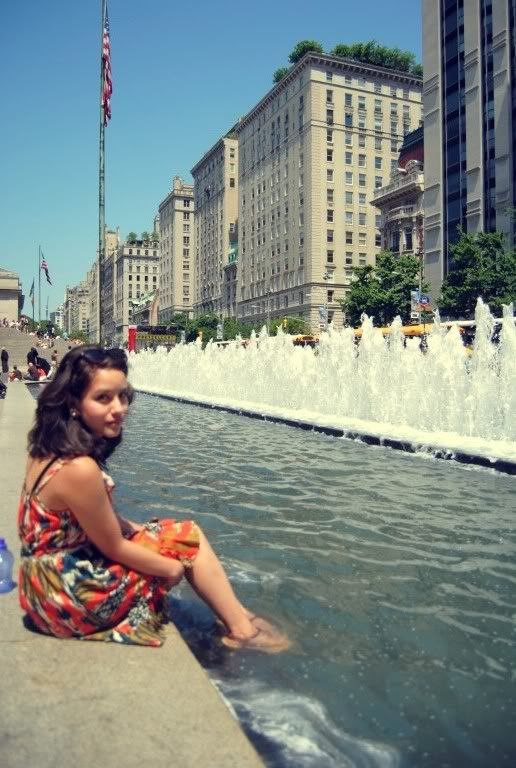 Outside The Met ready to see McQueen's work.
f21 dress && sunnies, Qupid braided sandal, Aldo bag


Sadly we weren't allowed to take photos in the exhibit where his works of art were
being shown. It was so crowded but we enjoyed ourselves.
All gallery photos courtesy of google
.
If your in the New York area I recommend for you to go see it. After all The Met is by
far my favorite museum.
xo