Went to I hop with my bf before going to watch my cousin
It's May yet it still feels too cold for my liking I hate it ugh.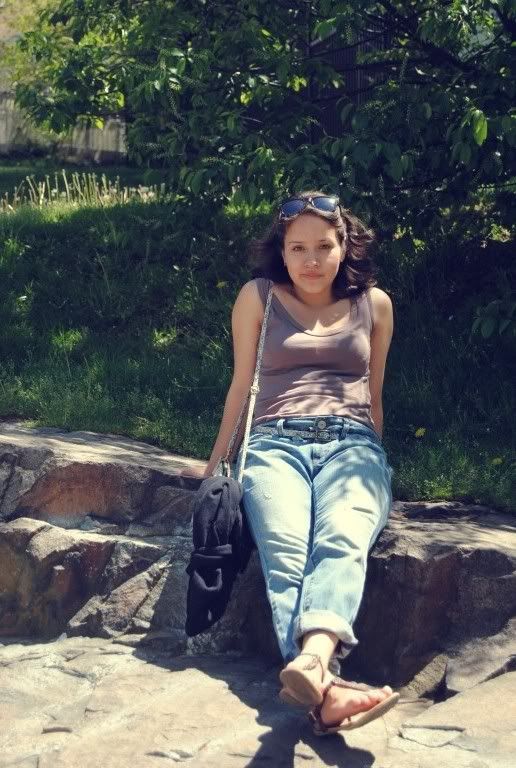 loft boyfriend jeans, pay half braided sandal, charlotte russe love earrings, f21 sunnies
entree sweatshirt, f21 jeans, Peruvian tie up bag, aldo watch f21 sunnies
On our way to Brooklyn.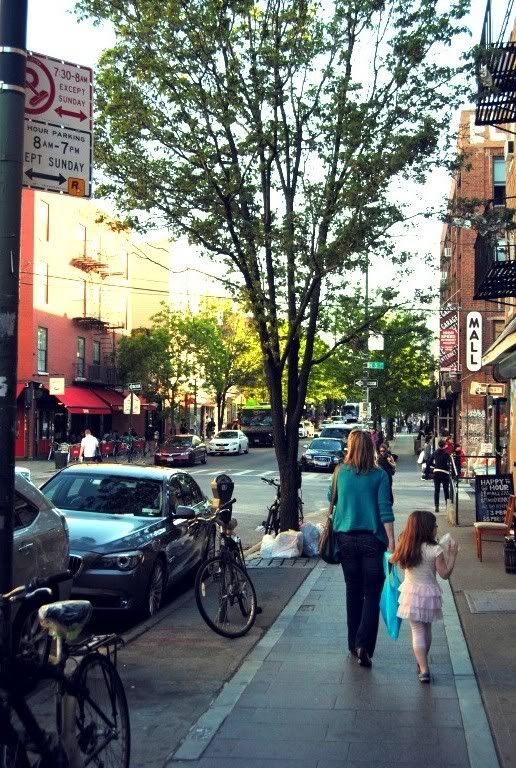 I absolutely love Williamsburg I seriously want to live here.
I feel like I'm home. The neighborhoods are amazing. It gives you the city feel.
We had Peruvian food over there I knew about the place because my friends parents took us there before our prom's after party so it's been a while
I loved it
Have a wonderful day
xo