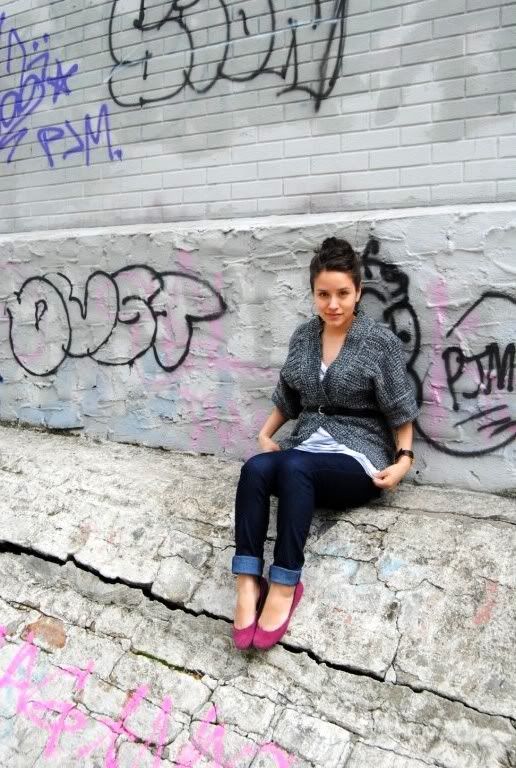 the street to nowhere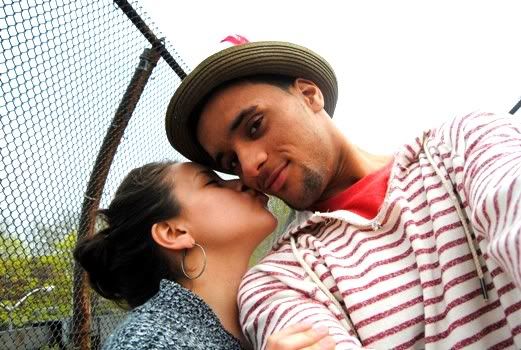 danice cardi, charlotte russe belt && earrings, bf's striped t shirt, f21 jeans, merona for target flats aldos watch.
I remember as a child I used to balance myself on those cement things on the side walk.
I would scrape my knees every time I fell. I remember playing man hunt && my mother wouldn't let my sister's and I pass the gate at the end of our block. I remember climbing trees,
riding my bike as fast as I can, being a show off on roller blades because I knew how too
&& my friends didn't.
Yep the story of my life. Well sort of.
xo