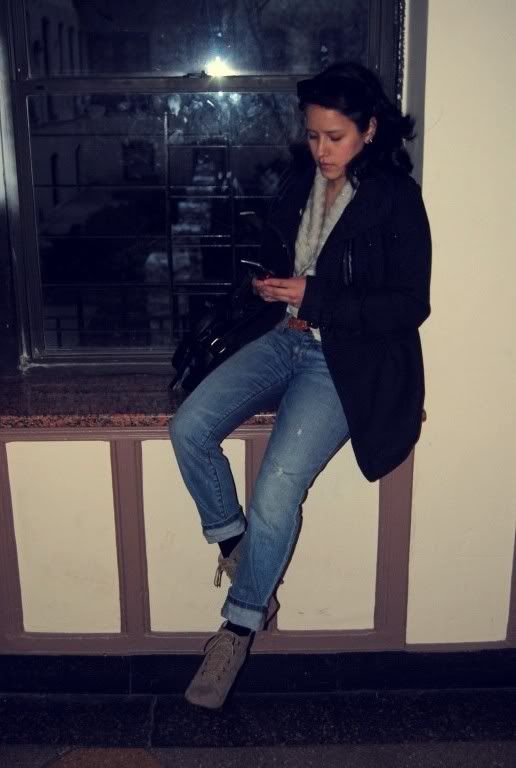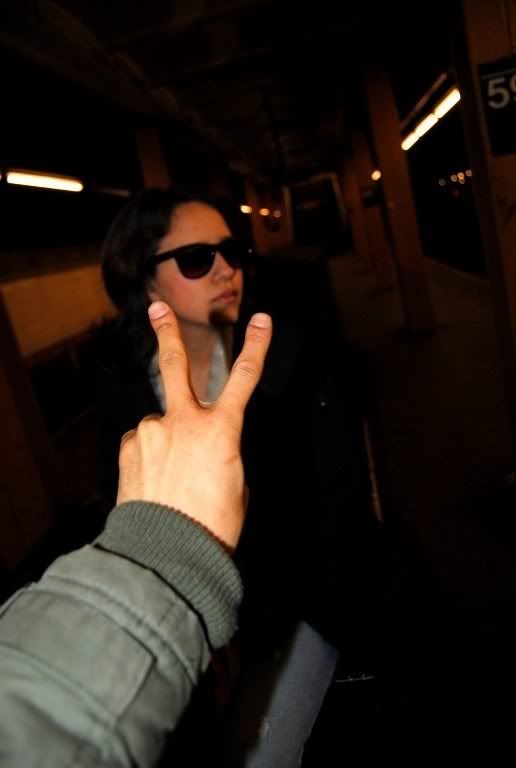 mixxboots, boyfriend jeans unknown store, f21 cardi, bfs t shirt, necessary clothing braided belt.
A quick post from a little shopping at Target.
I cut my hair last week yet again.
I've come to realize that I really can't manage long hair because I always end up putting it up
&& leaving it as is instead of styling it, && last but not least my bf bought me this huge
(well to me this thing is gigantic)
red velvet cupcake that I didn't even finish eating tastes yummy tho.
Til next time have a lovely day
xo