"show me a good time"
My sister && I
boyfriends tee,f21 black jeans,UO time necklace, charlotte ruse floral earrings
Aldos bag a gift from my sis.
I've been severely sick lately. The weather is just nasty I kid you not.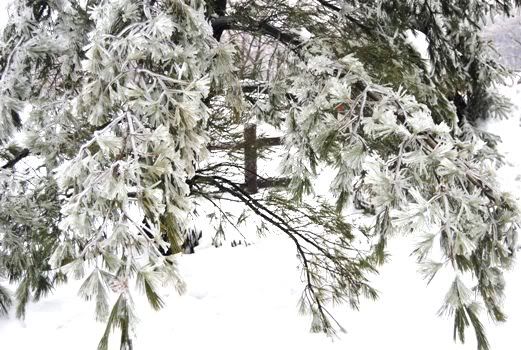 You can't even walk everything just turned into ice.
I hate it.
So this is the hello kitty blush I bought from Sephora from the h.k collection.
I love it I bought it in blushing a great color that fits with my skin tone well.
I also bought a roll on scent called pink sugar it smells so good.
I was tempted to buy
Vera Wang's princess
since that's my all time fav. scent but I decided to try this one.
Well I'm going to make lunch.
xo
Devin Olivia