...that I'll ever be.-Goo goo dolls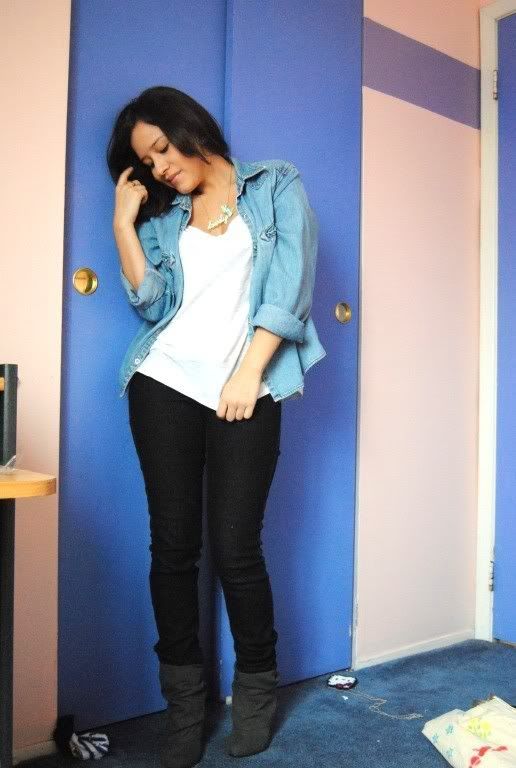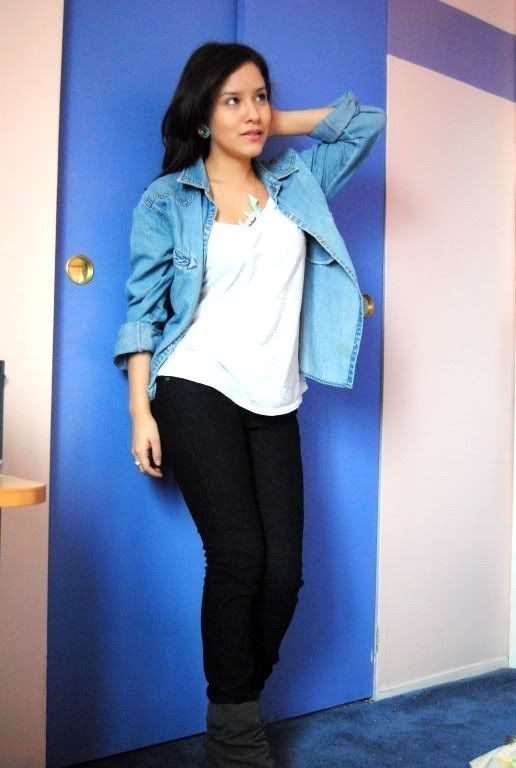 Danice white tee, F21 jeans && necklace && booties, vintage jean jacket, charlotte russe earrings
.
It's
an unusual warm Sunday. The rain is just horrible tho.
I wish my Christmas shopping would just be done but this mall has nothing to offer at all.
Least I have like 3-4 people left.
My mom bought me this necklace that I just adore from F21.
Love these floral earrings Charlotter Russe is by far my favorite place to buy accessories.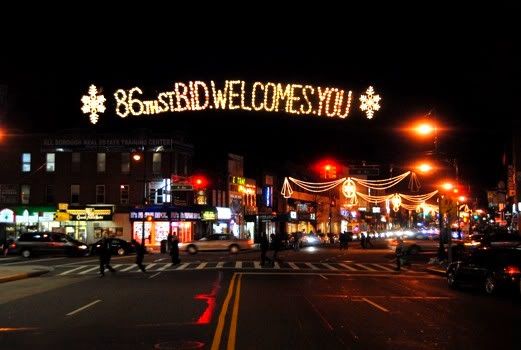 Brooklyn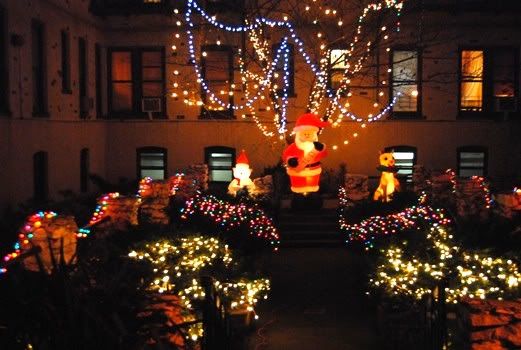 My bf's apartment building. They decorated their little patio so cute.
Til next time
Have a wonderful day bloggers.
xo