So I took this picture in the summer time. I don't think I showed anyone how I did my milk braids since my hair was so short back then. It actually didn't come out bad at all I was pretty pleased with it.
=)
I wanted to buy another Revlon lip stain since I love it. So I bought Passion a nice fruity pink one.
That is also the Revlon photo ready foundation that is too light on my face but I do mix it with my other foundation from Maybelline && it works wonders.
I bought the Rimmel lipstick in Coral Shimmer && the Revlon in Rosy Nude.
Then since I love scented hand sanitizers I bought 5 for $5 little ones at bath & body works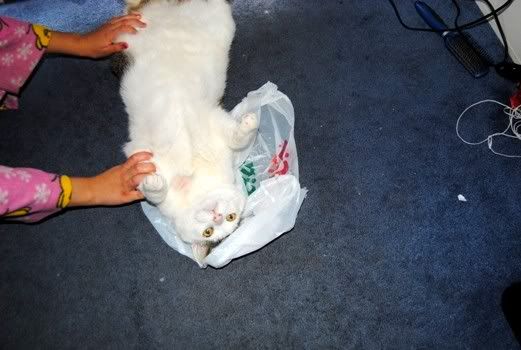 I love my bebe look at his eyes he scratches himself a lot and his fur comes out && he bleeds omg poor cat but his patch is growing back =D.
I know I've been missing for a while but I shall keep you guys updated with wonderful things.
I'm not sure what I want for Christmas besides a dog but I shall share some things on my next post.
Have a wonderful weekend xo