"Where I came from"
I wanted to play around with my camera && self timed things since everyone' s either at school or at work. I borrowed my sister' s room for this.
( she'd kill me if she found out)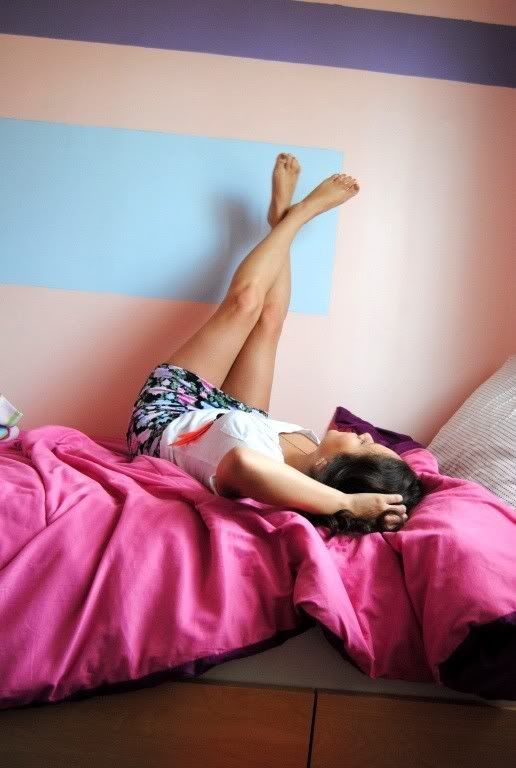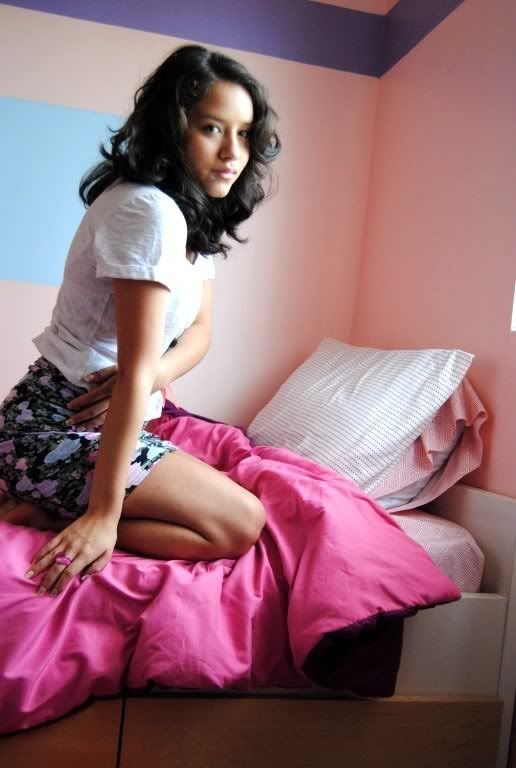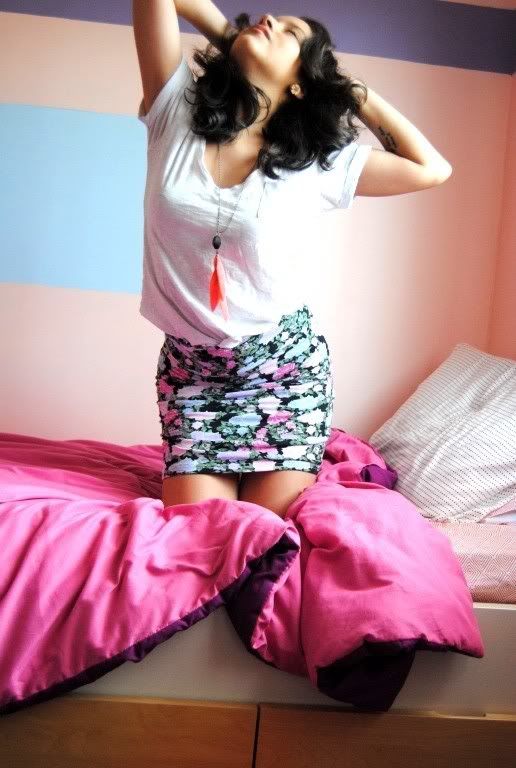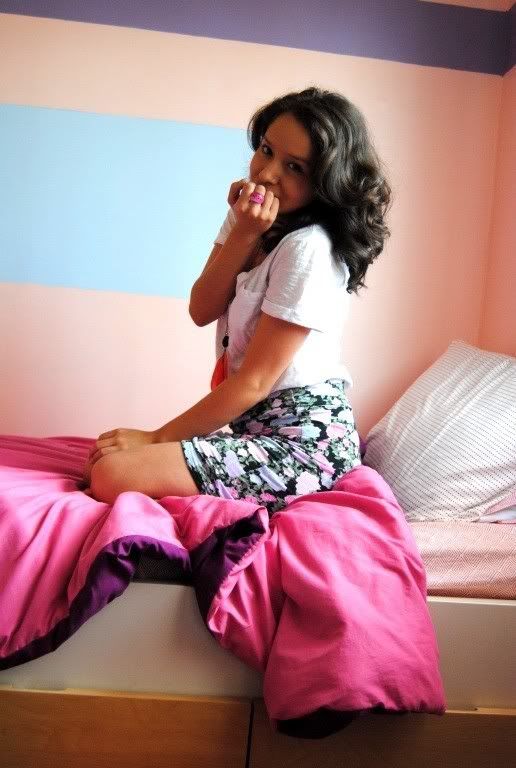 f21 floral skirt, H&M necklace, danice white tee
,
Love ring
from Pylones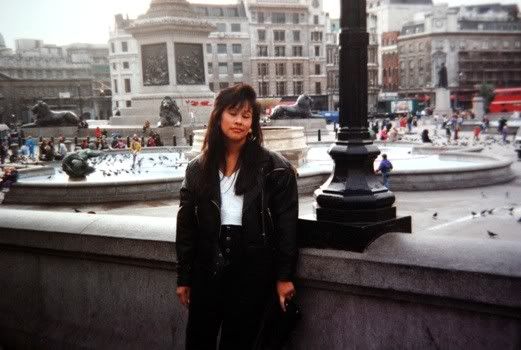 My mom back in the day haha she doesn' t know I found this pic I'm pretty sure she was in London? when it was taken idk I don' t want to ask it kind looks like Columbus circle in NYC lol.
H&M top
I look like my mom my twin on the other hand completely looks like my dad .I know I know
people are probably thinking
"but you guys are twins how can you both not look like them "
I've heard it all before but my twin has my dads face, I have my moms <3 I also have her attitude && my dads sarcasm. My sister is still evil lol shhh keep that between us.
Have a great day bloggers.
xo