So I've determined the winner for my first giveaway which ended on Saturday.
you have 48 hrs to respond.
Well my Halloween was spectacular.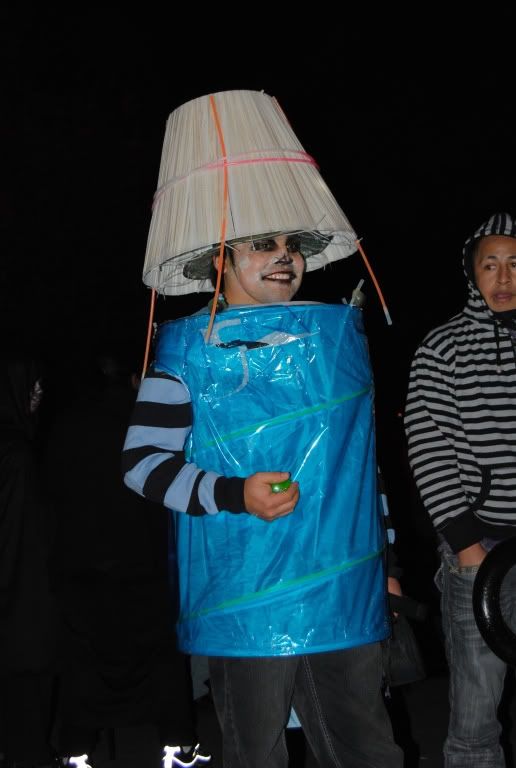 people had some creative costumes lol



flapper.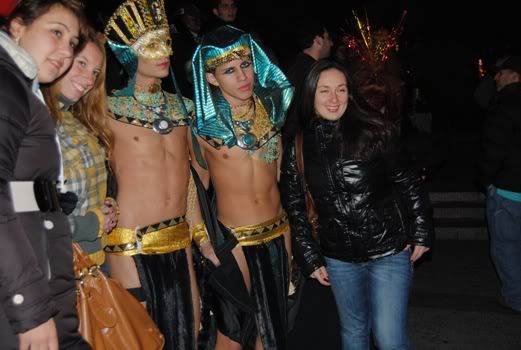 I have to give them credit it was freezing out they looked HOT!

like the makeup? Done by yours truly =)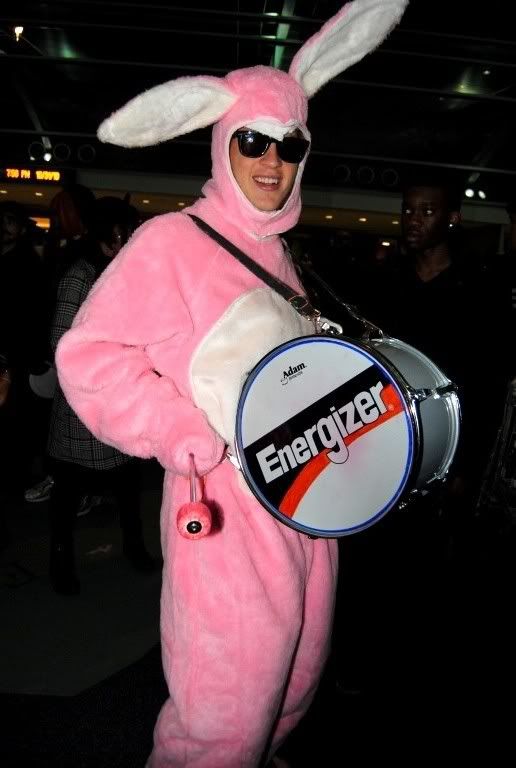 ahh the energizer bunny haha I heard a drum && I was like wtheck is that ? Turned out to be my friend in this costume haha.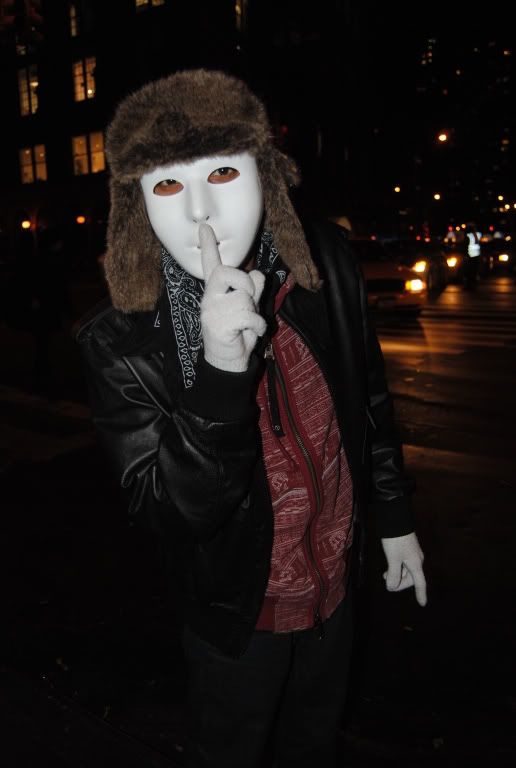 my bf as the jabawockee
I kissed the Jabawockee
I had a wonderful night hope everyone else did too.
oh p.s the dress I wore I bought last yr Ive never worn it I was gonna wait til new years to wear it, but I didn't get a chance to buy a costume this yr sooooo
it came into good use.
=)
Have a wonderful day,
xo