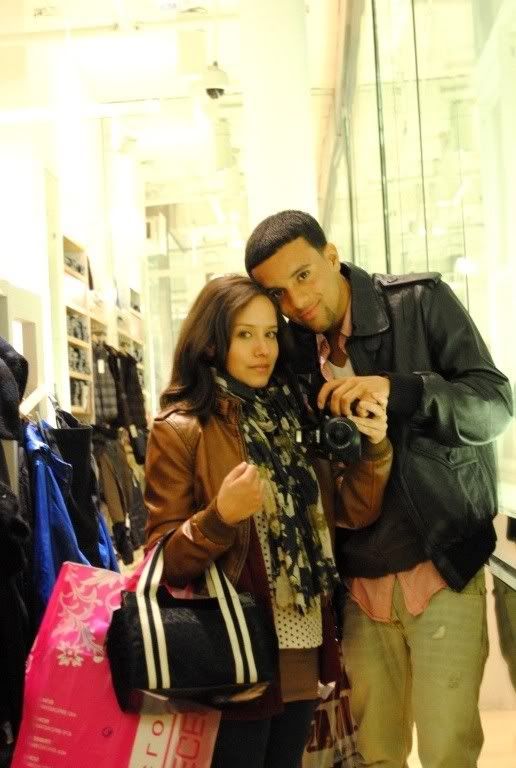 My boyfriend && I made a yr last wk.
I know I've been lost somewhere for like a week sorry for my absence really I just been so stressed out with everything around me.
Of course I've received my fav. flower.
We spent our day enjoying pink berry && shopping <3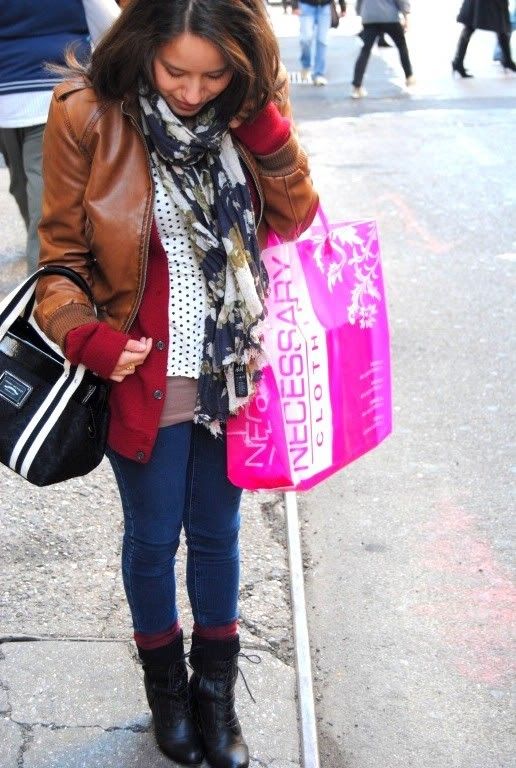 polkdot top burlington, f21 jeans, lacoste cardi, I have such bad memory I don't remember where I got my boots from -_-
, tommy hilfiger bag
Have a wonderful day bloggers.