uo cardi, danice button up, f21 jeans, tommy hilfiger bag
merona for target shoes.
My mom bought me this Tommy Hilfiger bag from Burlington the other day it's
small but so convenient because I can fit a lot of things in there.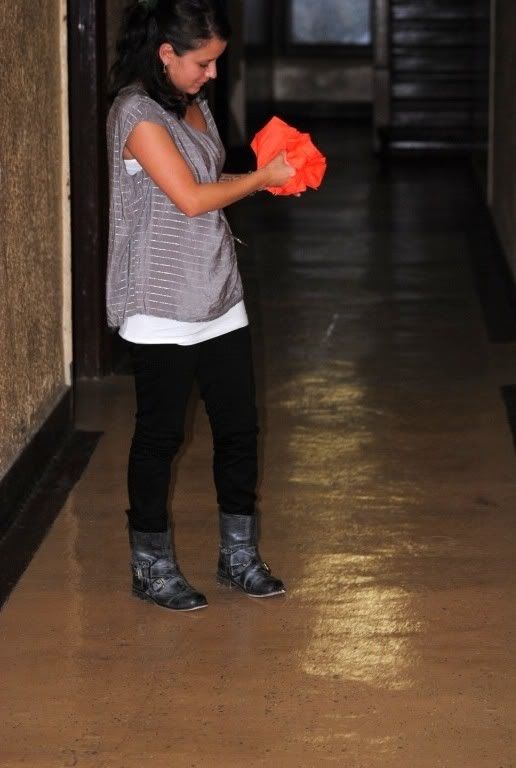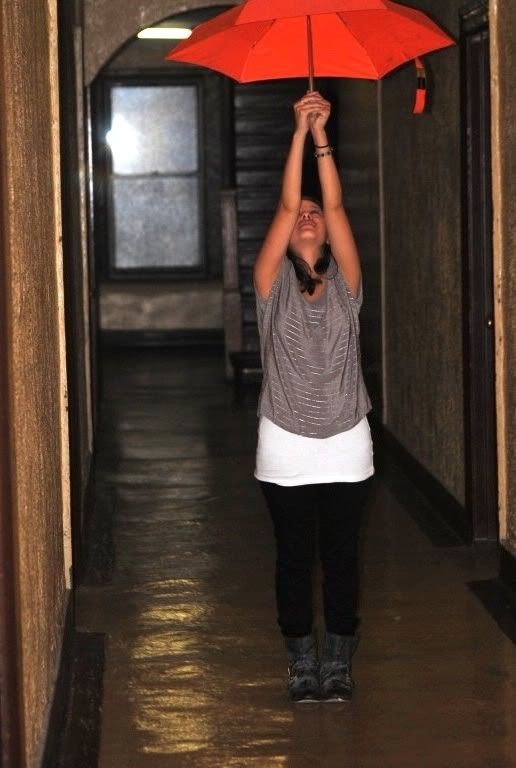 f21 top, regbel boots from strawberry
I just bought this ring from necessary clothing I love it it's alittle big ah well. =)
Have a wonderful day bloggers.
xo
p.s my kitty is ready for the fall