"She was covered in leather && gold....I lost her in the cold...somewhere somewhere somewhere




in Brooklyn

".- Bruno Mars

vintage scarf, danice jacket, gray hoodie && plaid top, F21 jeans, Mixx shuz for necessary clothing boots.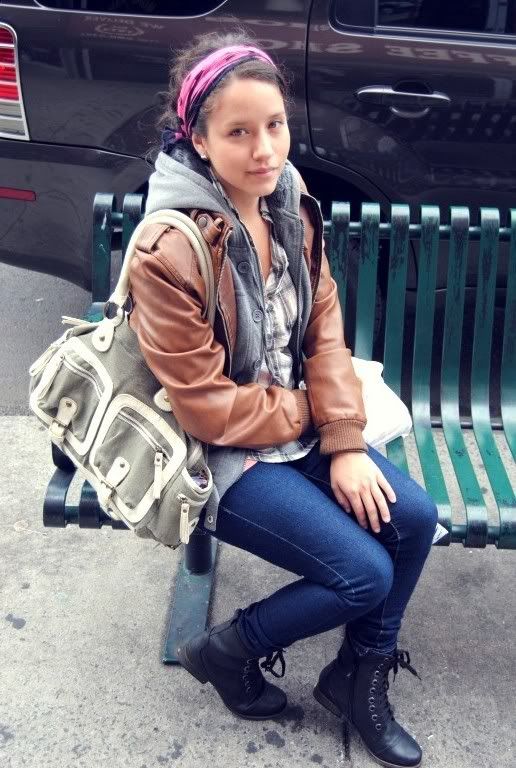 Spent the day doing errands with my boyfriend.
Getting older is depressing so many responsibilities I completely miss my childhood.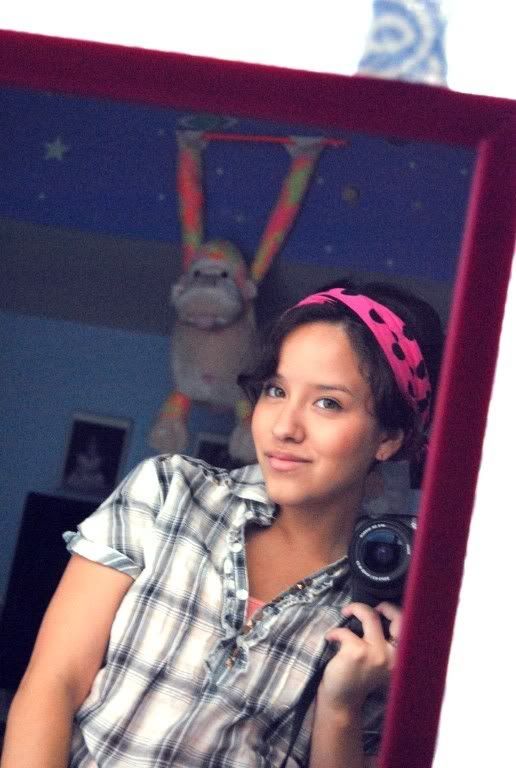 I bought the Dream liquid Mousse from Maybelline . This foundation works wonders.
I bought the sandy beige color.
I keep my makeup really light now although it makes me look younger than what I already am.
I kept my outfit completely simple && comfy since it's been raining a lot in New York.
I bought those boots last week completely head over heels for them.
Luckily the suns out today I'll def. be in a lighter mood.
Have a great day bloggers.
xo