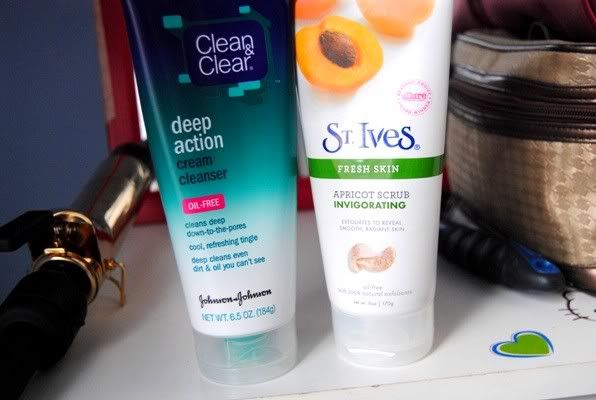 So I've been making stops at my nearby CVS && walgreens before work
&& I bought the clean && clear && st. ive's face scrub.
The clean && clear gives the cooling effect that I love so much. The st. Ive's face scrub has little beads && is a little ruff but it won the award for allure reader's choice && it was only $3.99
so I wanted to try it.
I also bought this lotion at for $1.50 has a light lotion scent very creamy && can be used for your hands face or body.
I bought this a while back it's wet & wild glow.
It really does make your face glow I had bought a different one but they were sold out of it so I tried this one it's more peachier && comes in 4 shades.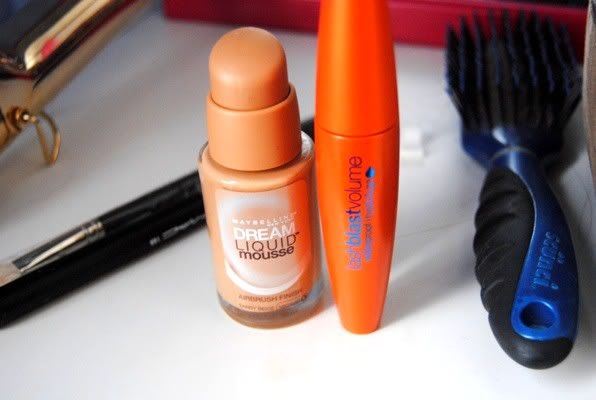 Now I needed a foundation so I decided to try maybelline's liquid mousse.
It def. covers up everything for a more natural look mine is sandy beige.
Also the covergirls lash blast waterproof mascara.
It's so hard to take off tho so I had to buy makeup remover I usually don't use any but I needed it badly.
so I bought cvs brand makeup remover its 5 towelettes for $1.50 it works wonders completely taking off my mascara.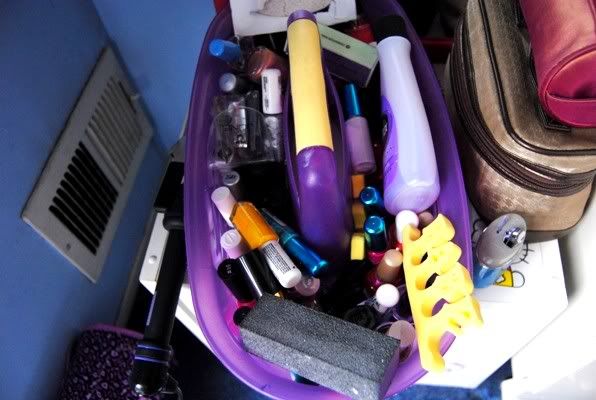 my nail collection has grew tremendously.
Those recent nail polishes range from $1-$1.99 && lipgloss for a $1.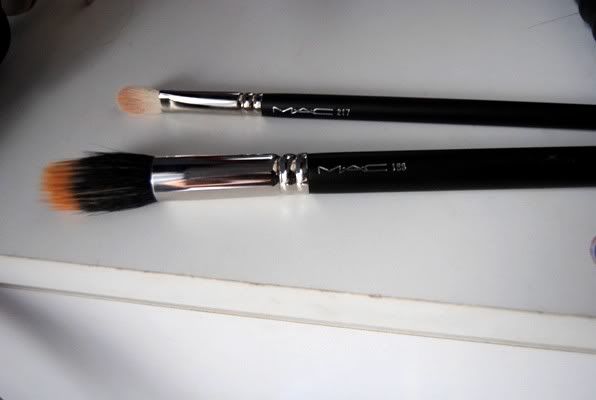 && no drugstore of course my bf bought me my MAC brushes a while back. It's the 218 && 188.
LOVE them.
Oh it's Halloween
I'm going to be a flapper &&I'm heading to the city for the parade hope everyone's safe && enjoy.
oh p.s I just couldn't afford a costume lol so I picked out one of my own dresses
&& such Ill post pics next time
toodles.
xo