Humpty dumpty had a great fall
.

It was my love's birthday. Can you guess where I was?
Look behind us...one of my favorite places in the world.
=)
He did shopping. You know what it's like to tag along giving someone "their"time
to shop while you have no choice but to sit back && go along for the ride....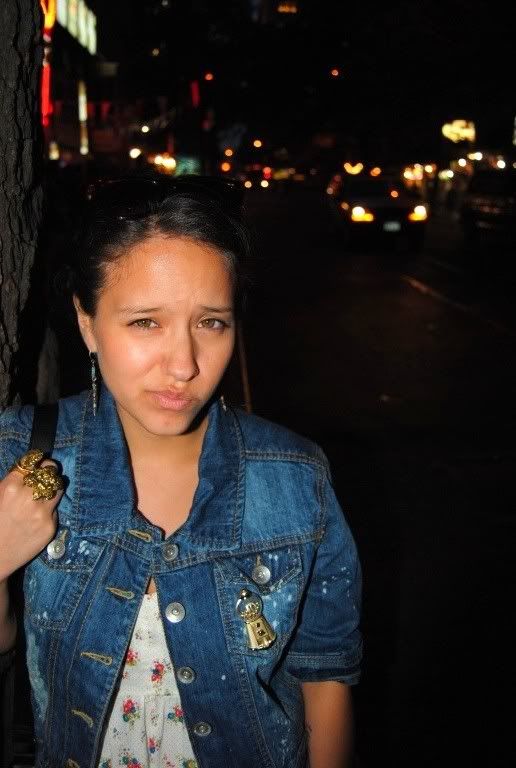 My new fav profound pin. It's a gumball machine.
It's vintage I love it.


SO they're going to tax clothes again here in New York how madly upset am I.
I think today I'm going to make my way out into the city to buy my boots that I so dearly fell in love with yesterday.
Have a wonderful day bloggers.
xo