Warning
this post contains a lot of photos image loading may be heavy.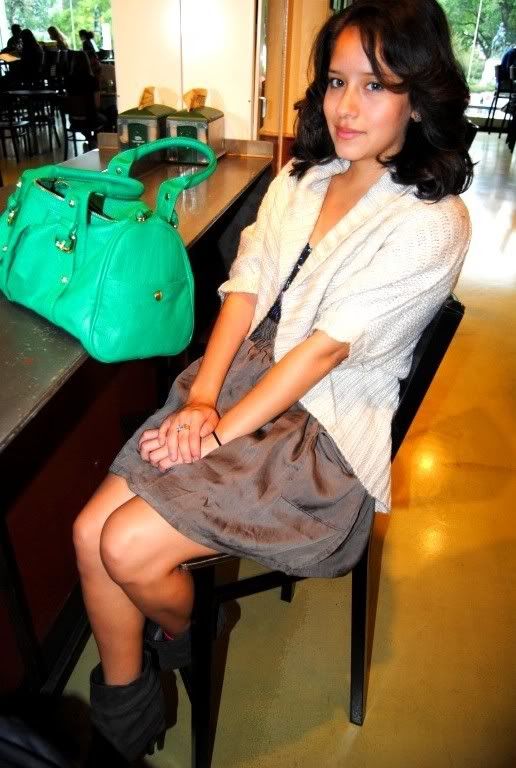 F21 head to toe except the bag from aldo
My twin && I from
Sunset twin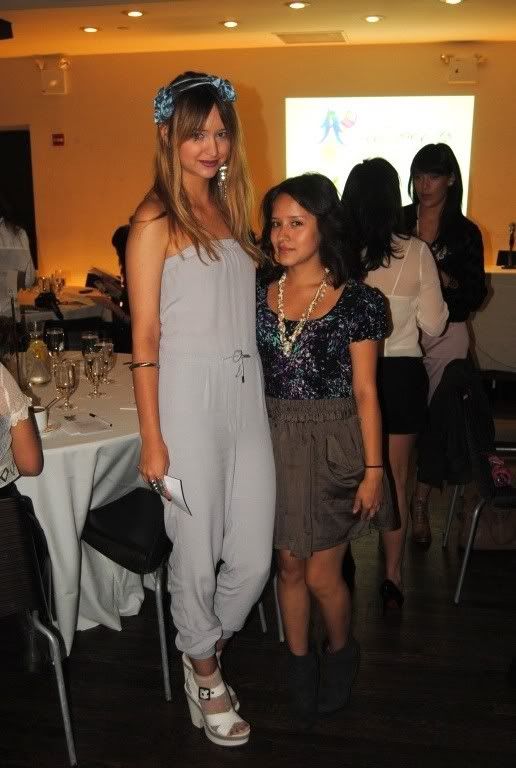 Liz from
Late Afternoon
&& I
Catherine from
Silhouette girl
&& I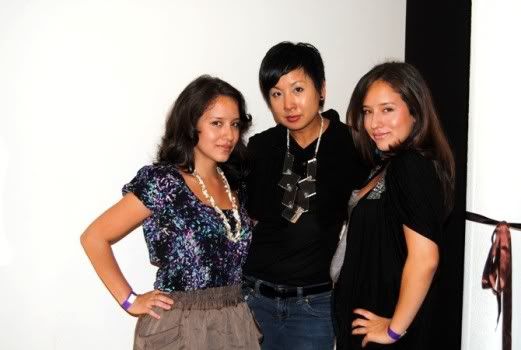 Wendy from
shonshon8
I loved her necklace she was so kind.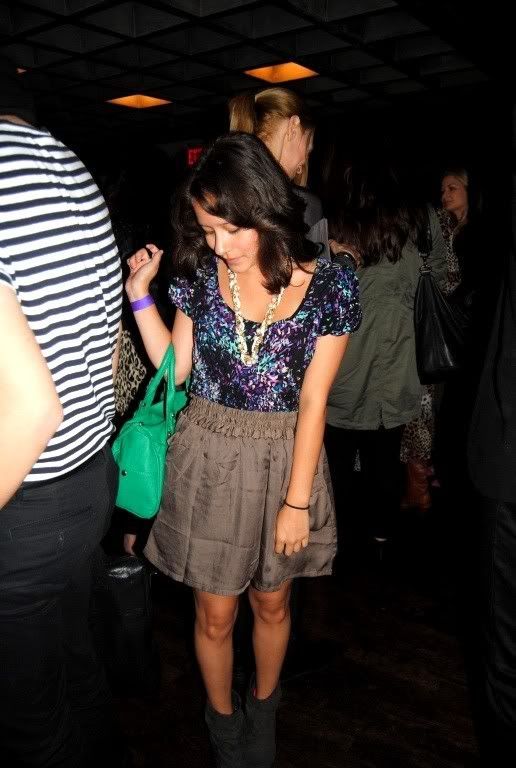 I wore a dress && had a skirt over it =)
My bf && I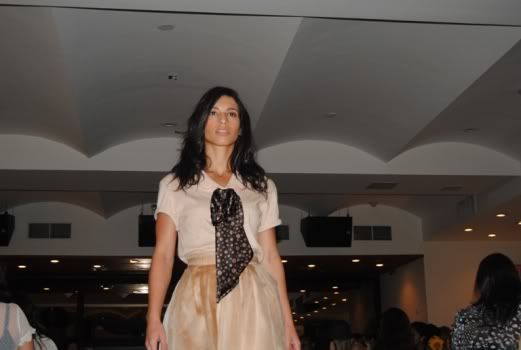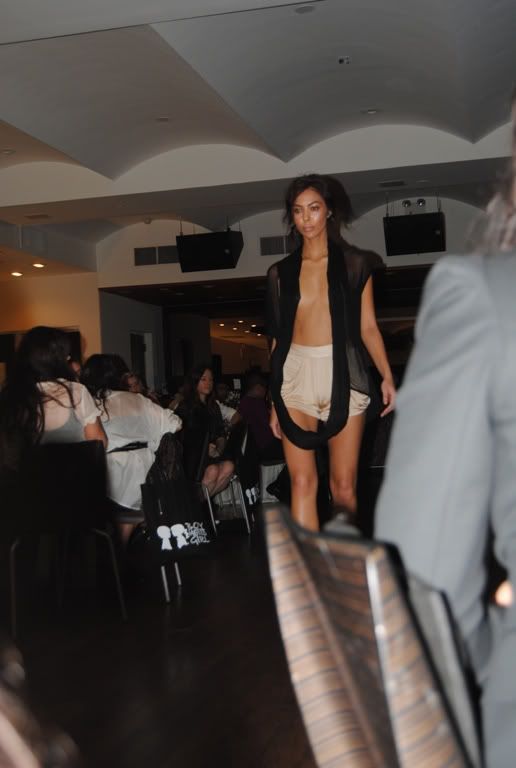 I'm in love with this top
I shall post more pictures on my next post this should do for now.
I had an amazing time thank you Chictopia for inviting me.
I met some wonderful people && had def. learned a lot from the panel.
My next post should consist of the free items I received && I'm
thinking of doing a giveaway I never have so I'm still thinking about it.
xo