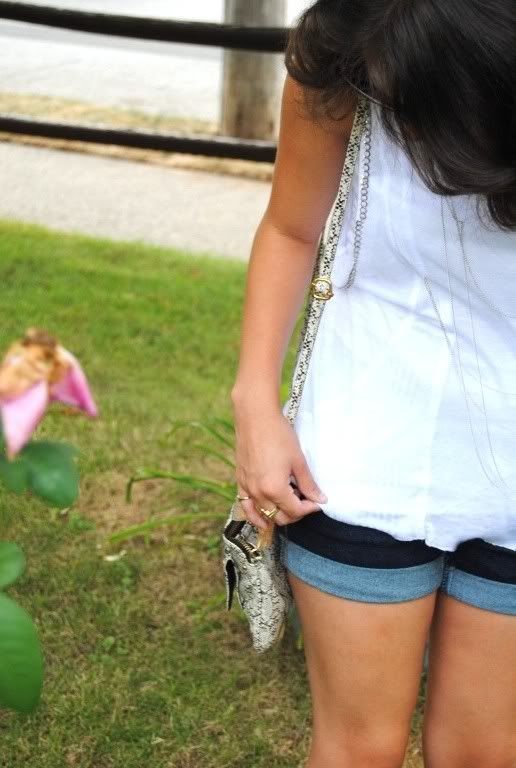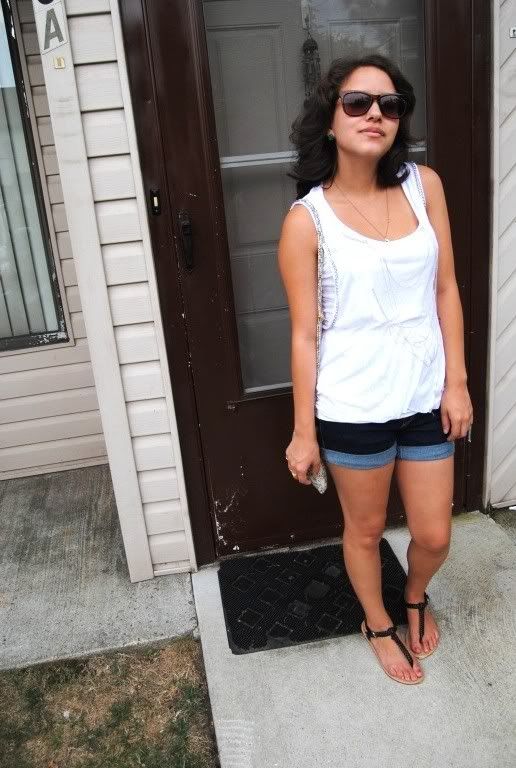 danice chain top && sandals, urban outfitters jean shorts, H&M bag,
The funny thing about getting this top was that same day I happened to
tell my twin that I wanted a top with a bunch of chains on them. Little did I know
I walked into work that very same day && saw this white top with chains on them =D.
It' s like they already knew.
Well I have to get ready for work -_- blahh I needa new job still.
Happy thursday everyone!
p.s IDK what my bf was doing *shrugs shoulders*
I think step up 3 got to him lol
xoxo