So I guess Wednesday made me realize why I'm never in the Bronx.
I just can't stand it the people especially, I did just to go to the zoo for the first time.
crocodiles are no joke these things are huge!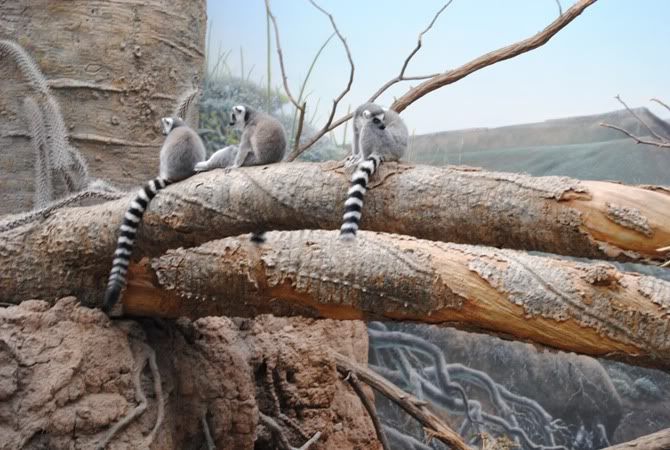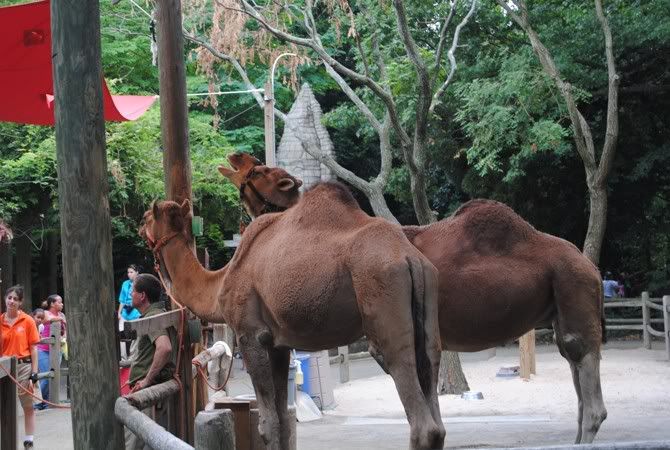 Snow leopard I wish I had brought my other lens. So many people were in the way I only stand
4'10. -__-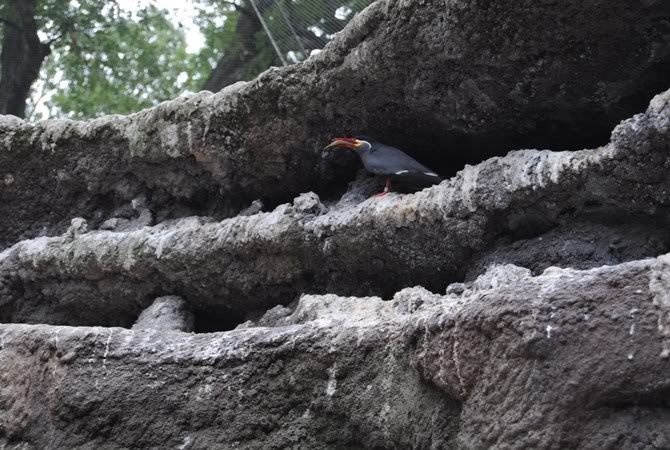 These animals are so beautiful I was really looking forward for the gorillas but they weren't out.
I mean what can I expect really on "Donation day"most animals weren't out. Ahh well I can always go back ?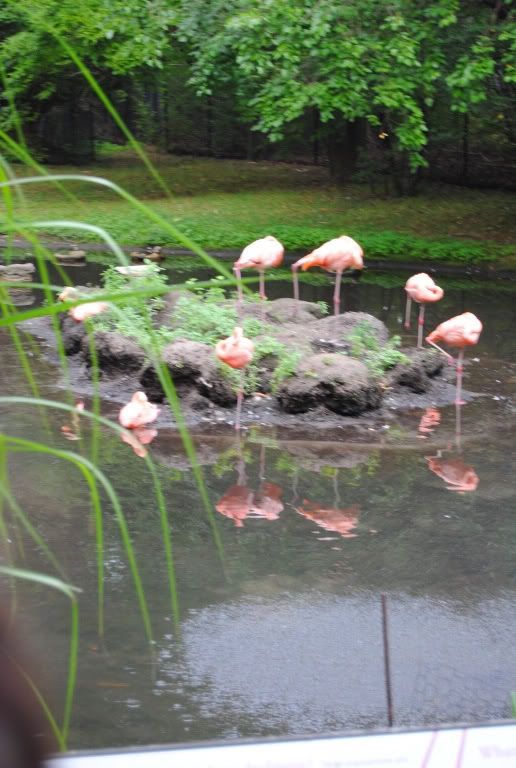 && who can forget the flamingos. I seriously took like 500 photos there were so many animals.
The park is huge.
I don't support the animals in the zoo or in cages I feel like they should be in their natural habitat but then again they're human beings (poachers) who like to get "trophies" for endangered species such as the tiger.
Well hopefully a OOD post coming as I need someone to take my photos bleh.
Have a nice day
xoxo