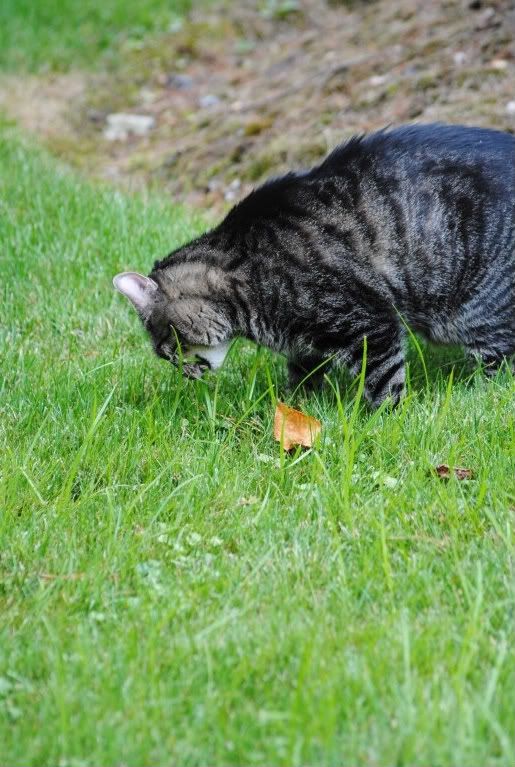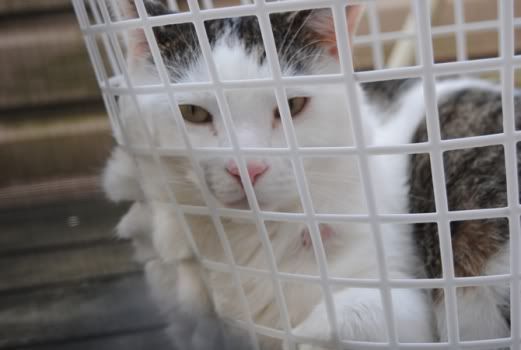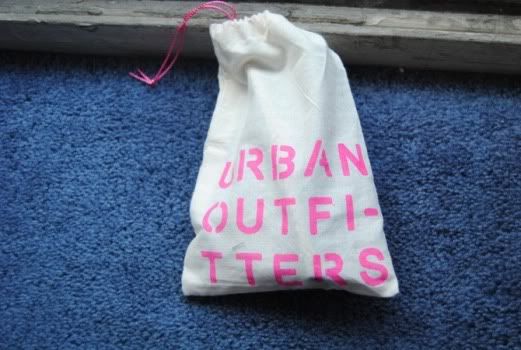 So I was snapping pictures the other day && I noticed butterflies I caught the one
(pic above)
in my neighbors plant. So pretty on my way to work yesterday
there were like 5 in my garden. =)
Urban Outfitters had yet another $5 sale online.
So I bought sunnies with a snake lining on the top.
Gold hoop earrings &&
a 2 finger flower ring.
I love it.
I thought I was going to get a lot more but there was such
little option of course as its all $5 or less.
=)
Snapped pics of my kitties love them.
Hope everyone's having a good summer as I'm "trying" to enjoy mine.
Til next time
xoxo